11. Bionic Woman
Eileen Brown, from England, has had several operations over the last 20 years. Brown's only remaining natural joints are her left elbow and left hip.
12. Skydiving Granny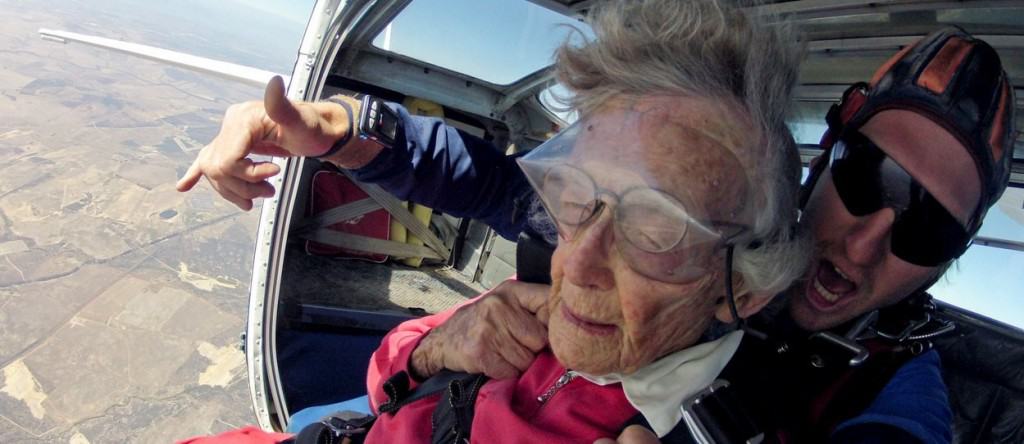 Georgina Harwood, 100, enjoyed skydiving in March this year in South Africa. This was the third time that the adventurous grandma has gone skydiving; she did her first jump at the age of 92.