The Best of Southeast Asia
From Indonesia to Thailand, Southeast Asia is home to several exotic areas featuring interesting cultures, exceptional scenery, unique foods, and hospitable people. Here are eight locales to visit that should go on your bucket list.
Bali, Indonesia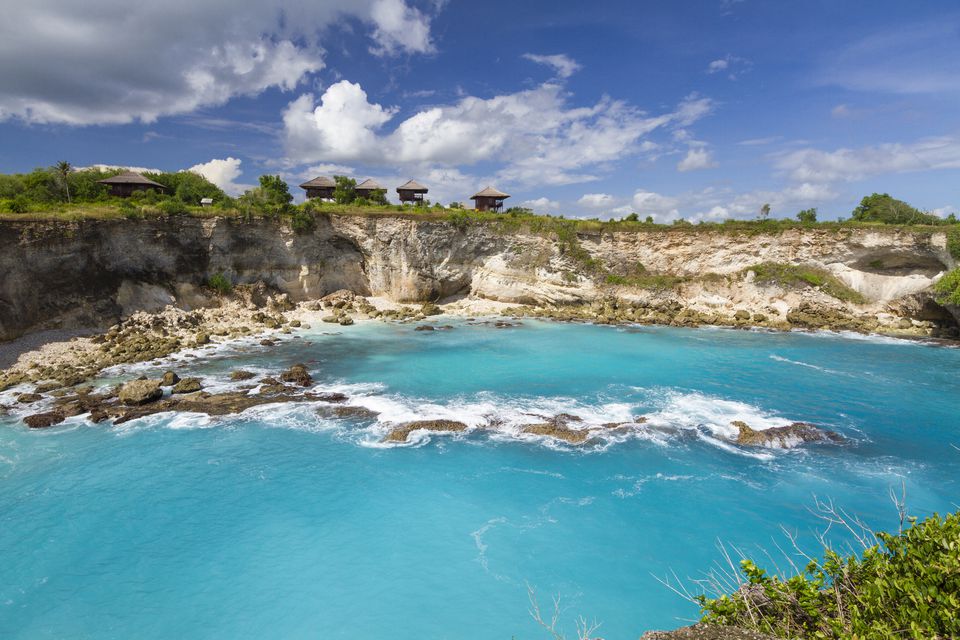 Indonesia has over 13,000 islands and Bali is the one that everyone wants to visit—and for good reason. Bali offers a potent mix of hospitable people, a visually bewitching culture, and enticing beaches that appeal to surfers, divers, and standard-issue beachcombers alike. There's something for everyone here, and despite the waves of tourists that wash up on the beach, Bali still offers a level of peace that you simply won't find anywhere else. It's no wonder that most international visitors to Indonesia ignore everything else and head straight for Bali's shores.
This paradisiacal sweet spot lies just two kilometers (1.2 miles) off the east of Java. Travelers arrive at Denpasar's Ngurah Rai International Airport from other Indonesian cities like Jakarta or Surabaya, or from major cities like Singapore, Kuala Lumpur, Melbourne, and Amsterdam.